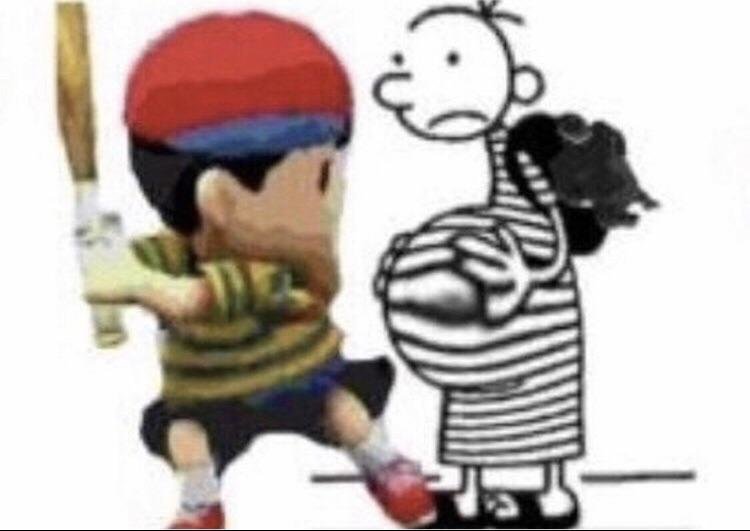 Moroccan_Andalusi
Gentleman
Content Count

3

Joined

Last visited
Recent Profile Visitors
The recent visitors block is disabled and is not being shown to other users.
Hi, I was playing a Karaman>Rum campaign and managed to form Rum. After a few times of playing whenever I load up my Rum game whenever I click on 'Diplomacy' it won't show any relations. I tried loading other games and every game has this problem. Whenever I try to look at diplomacy through "map modes" the screen turns black and the only thing I see is the flag of my country. I even started a new game and it still did not work. Can I fix this? This is a serious issue that needs to be fixed ASAP.

Nope, just formable nation.

Years and years of smart political moves, waging war against the Iberians and befriending our Maghrebi friends have all made Al-Andalus the shining beacon of strength, power and wealth in the world.