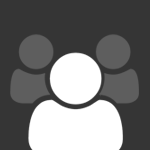 About This Club
This is my empire. Everyone is getting a Personal State so they can have it when they are in multiplayer.
What's new in this club

The day that I stared my YouTube Channel

This is the date that the Sincana Empire was created on Age of History and now we are ready to make a mark in the world by this.