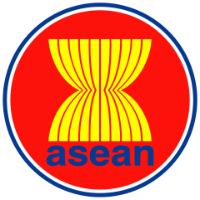 About This Club
Welcome! If you live in SEA, then this club is for you! Everyone is welcome! But i recommend using english for official use.
What's new in this club

until

I Wish you to be a good person to society, and nation. And stay healthy. Happy New Year. ขอให้มีสุขภาพแข็งแรง ไม่มีโรคภัย ขอให้ร่ำรวยมีเงินทองนะครับ Firstkrub_: Owner.